Özbekistan asıllı sanatçı Aziz Yuldashev "SEN VE BEN" adını verdiği Maxi Single albümünde yer alan  söz ve müziği genç besteci Onur Murat'a ait olan "TAKRİBEN" isimli şarkısının video klibini yayınladı. Geçtiğimiz aylarda çıkardığı Maxi Single albümünün çıkış şarkısı "Sen ve Ben "oldukça beğenilirken her iki şarkının da aranjörlüğünü Suat Aydoğan üstlendi.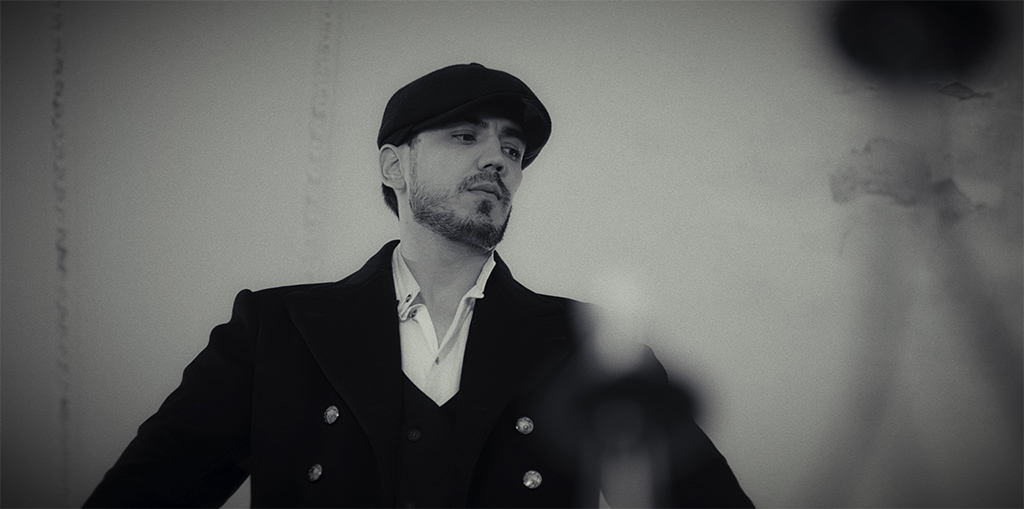 Aziz Yuldashev şarkısının klip çekimleri için kameralar karşısına geçerken yönetmen koltuğuna da Efe Cansoy oturdu. Aziz Yuldashev'in The Dark World Production etiketiyle piyasaya sunulan maxi Single oldukça ses getirdi.
Aziz Yuldashev güçlü vokali ve besteci kimliğinin yanı sıra Özbekistan'da birçok yardım organizasyonunda sahne alırken Özbekistan'da birçok kesim tarafından saygın bir sanatçı olarak biliniyor.
Kariyerine artık Türkiye ve Özbekistan'da sürdürmeyi planlayan Aziz Yuldashev , The Dark World Production iş birliği ile Türkiye'de birçok konser vermek istediğini duyurdu.