Dünya sinemasının farklı dönemlerine damga vurmuş, ölümsüz yıldızların ışığı Aralık Ayı'nda da ekranları aydınlatıyor. Büyük yıldızların, sürükleyici öykülerde parladığı 3 klasik film, 13, 17 ve 18 Aralık'ta FilmBox Arthouse ekranlarında olacak.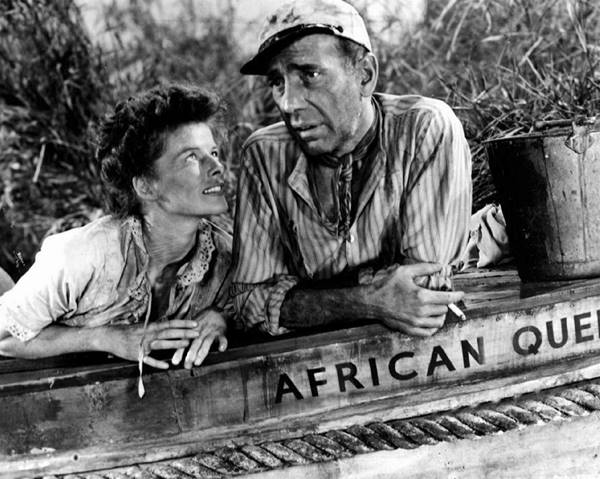 Ansızın (Suddenly) – 13 Aralık Pazar – Saat 10:55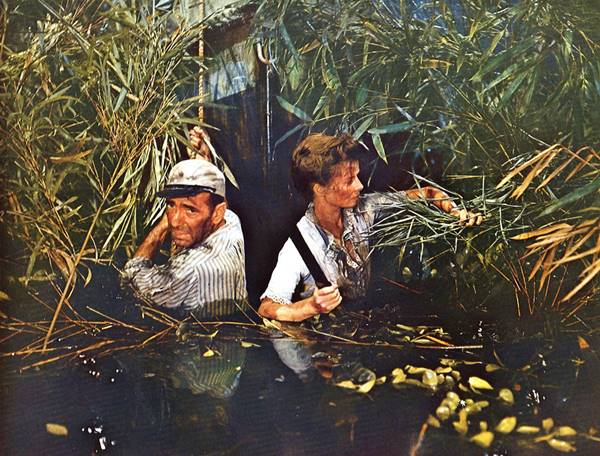 13 Aralık Pazar sabah saatlerinde, müzik ve sinema dünyasının en önemli figürlerinden Frank Sinatra ekranlarımıza konuk olacak. Filmin heyecanlı öyküsü, adı "ansızın" anlamına gelen bir kentte, ansızın gelişen olayları konu alıyor. Suddenly Şehri'nde üç çete üyesi, Benson ailesini, ABD'nin başkanını öldürme niyetiyle, demiryolu istasyonunun yakınındaki bir tepenin üstünde, kendi evlerinde alıkoyuyor.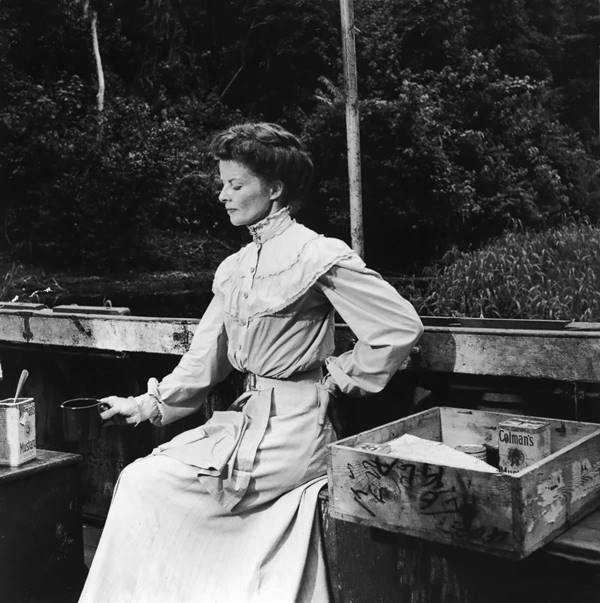 Afrika Kraliçesi/ The African Queen – 17 Aralık Perşembe – Saat 23:00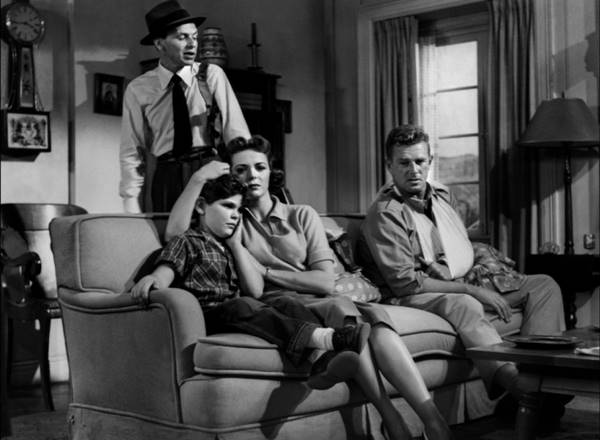 17 Aralık Perşembe gecesi, FilmBox Arthouse ekranlarında muhteşem bir ikiliyi izleyeceğiz. Birinci Dünya Savaşı sırasında küçük Doğu Afrika köylerine malzeme taşıyan Afrika Kraliçesi adlı geminin kaptanını canlandırdığı rolüyle Oscar ödülü kazanan Humprey Bogart'a, bir diğer ölümsüz yıldız Katharine Hepburn eşlik ediyor. İki efsane, küçük bir teknede sihir yaşatıyor.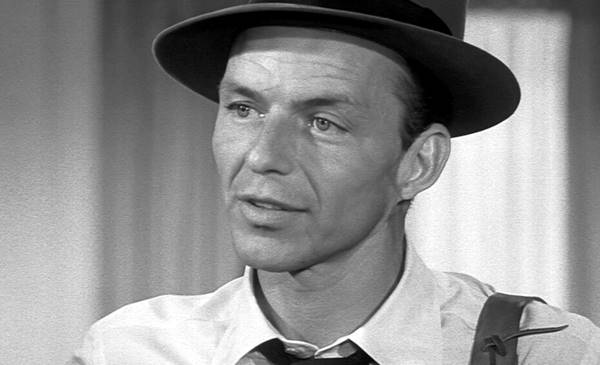 İtalya'da Yolculuk / Journey to Italy – 18 Aralık Cuma– Saat 19:15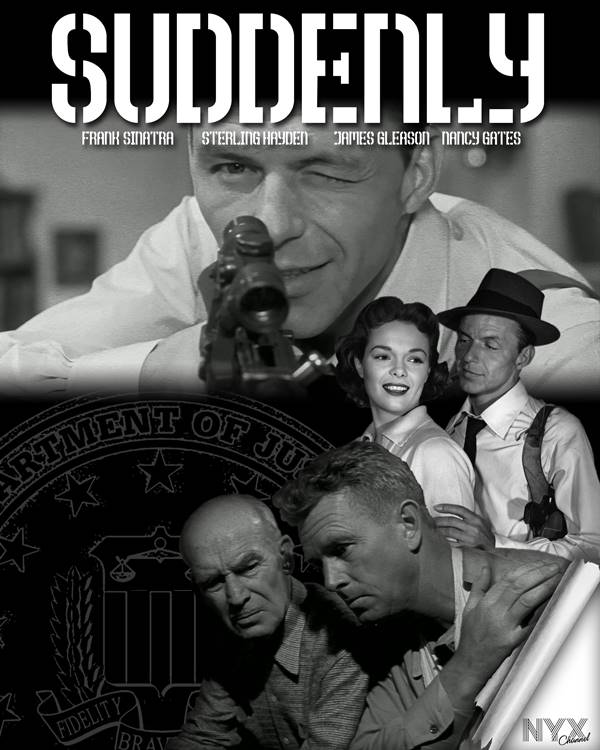 18 Aralık Cuma akşamı, dünya sinemasının en güzel kadınlarından Ingrid Bergman, o dönemde evli olduğu büyük usta Roberto Rosselini'nin yönettiği klasikleşmiş bir filmle ekranlara geliyor. Bu muhteşem öykü, elbette İtalya'da geçiyor. 1960'ların ve ötesinin sanat filmlerinin temel taşı haline gelen bu film, Napoli'de yaşayan Burton'un yanına bir aile mülkünü görmek için giden mutsuz bir çiftin yapılan gezi sırasında evliliklerinin çöküşüyle yüzleştiği, dramatik ve olağandışı bir aşk hikayesini anlatıyor.
Filmbox Arthouse yayınlarına, seçkin TV platformları TV+ Kanal 33, KabloTV Kanal 344 ve Vodafone TV üzerinden ulaşılabiliyor. Filmbox Arthouse içeriklerine ayrıca, FilmBox Live websitesi ve uygulaması kullanılarak bilgisayar, tablet ve mobil telefon ekranlarından da ulaşılabiliyor.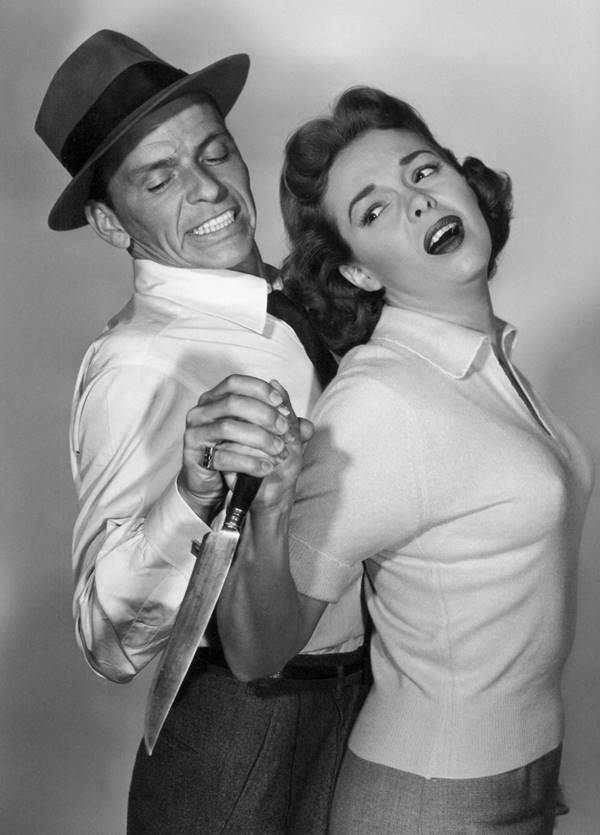 SPI International Hakkında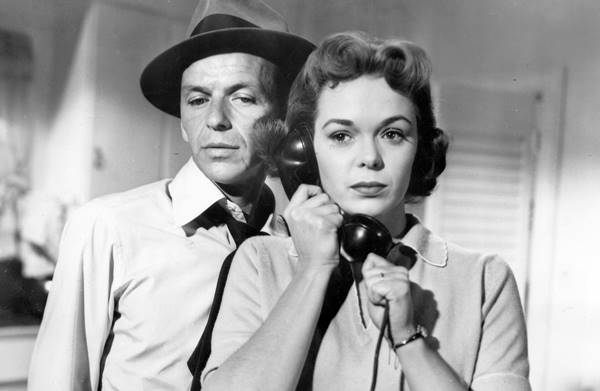 SPI International, 6 kıtada 42 televizyon kanalı ve dijital servisleriyle faaliyet gösteren 65 milyon aboneye sahip global bir medya şirketidir. SPI aynı zamanda dünya genelinde 4K/Ultra HD içeriğin de en büyük dağıtımcılarından biri konumunda yer almaktadır. Dünya çapında 700'den fazla operatörle iş birliği bulunan SPI, gelişmiş teknolojisi sayesinde internete bağlanabilen herhangi bir cihaz ile büyük global medya sağlayıcılar ve yerel OTT sağlayıcılar üzerinden abonelerine 4K/UHD programları da dahil olmak üzere, TV kanalları ve tüm film arşivine ulaşma imkanı sağlıyor. Yakın zamanda Hollanda'nın en büyük premium film servislerinden Film1'ın 4 kanalını ve dijital servislerini de portföyüne ekleyen SPI, büyüme ivmesini tüm hızıyla sürdürmektedir.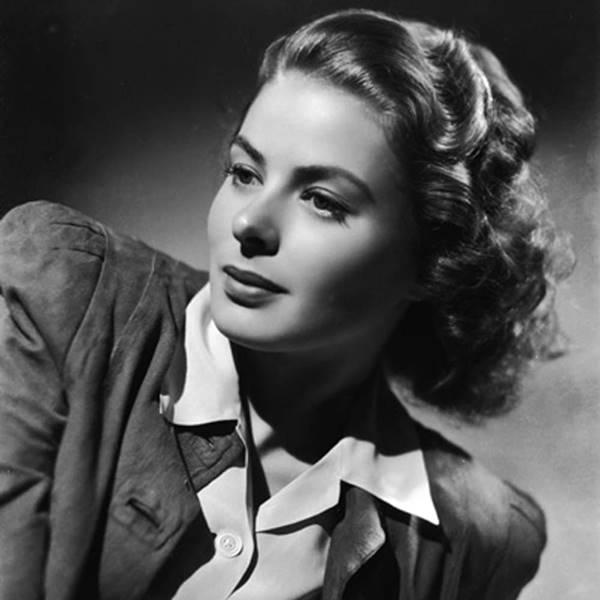 Dünya lideri film tedarikçisi ve televizyon programcısı kimliği ile, 25 yılı aşkın bir süredir uluslararası pazarda itibar sahibi olan SPI International, büyük lisans tedarikçileri iş birliğiyle yüksek talepli ilgi çekici içerikler sağlar.