Geçtiğimiz hafta sonu düzenlenen Ukrayna ve İngiltere ayağı olan Legend Fashion Magazin Türkiye'de Yılın Efsanelerini seçti
Legend Fashion Magazin imtiyaz sahibi Oksana Kuznetsova tarafından bu yıl ikincisi düzenlenen sunuculuklarını Tayyar Işıksaçan ve Bahar Erensayan'ın üstlendiği"Legend Awards Of The Year" Yılın En Efsaneleri ödül töreninin Türkiye ayağı Kuğu Gölü Davet Salonu'nda gerçekleştirilirken yılın en başarılı Bio Enerji uzmanı ve eğitmeni ödülünü ünlü Bio Enerji uzmanı Gülmira İbrahimoğlu aldı.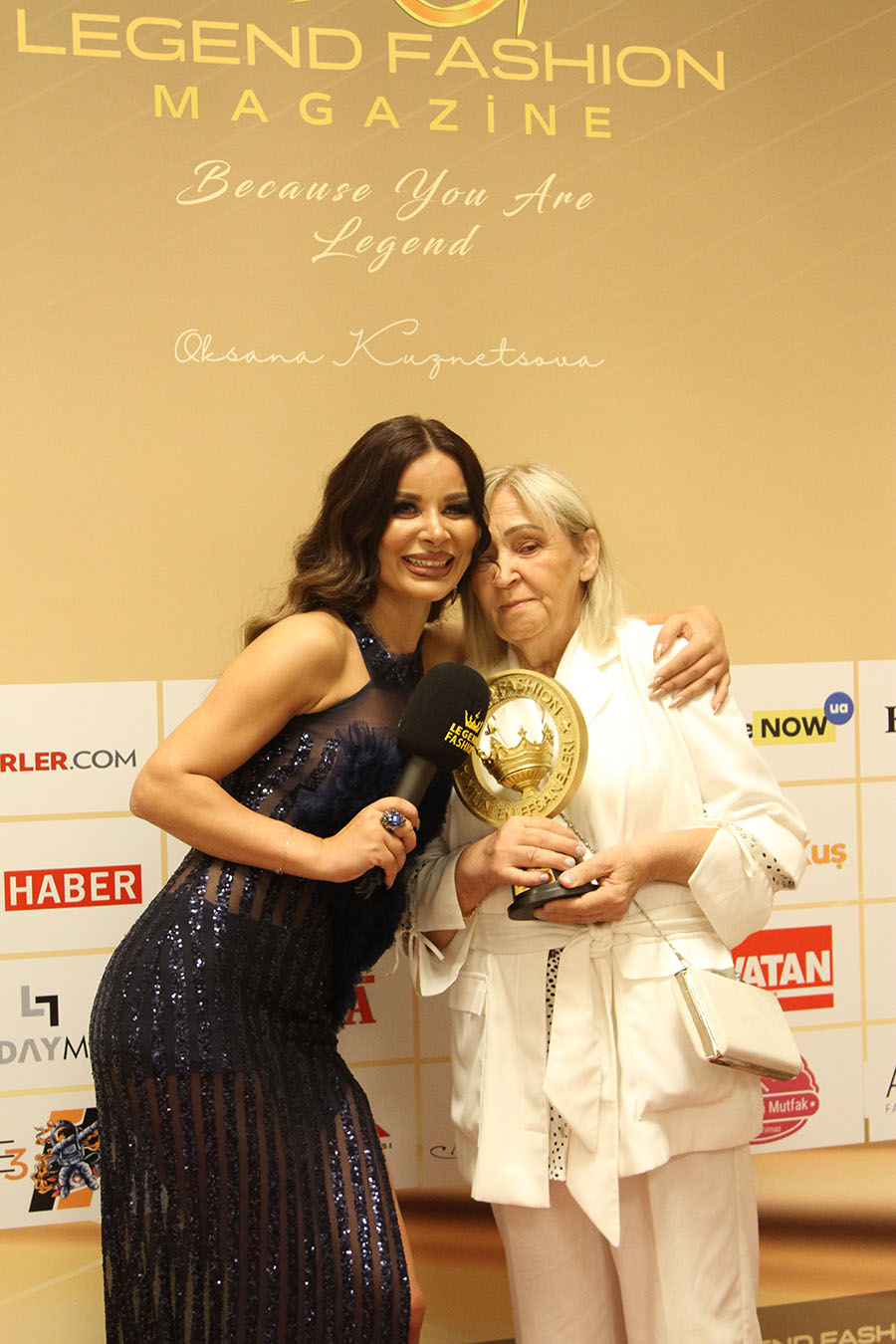 Gülmira İbrahimoğlu aldığı ödül sonrasında yaptığı kısa konuşmada " Halkın sevgisini ve takdirini kazanmak benim için çok önemli. Onların takdiri ile bu ödülü almış olmanın değeri paha biçilemez. İnsanlara ne kadar şifa vererek yardımcı oluyorsam bir o kadar da kendim mutlu oluyorum. İnsanların hayatına dokunuyoruz.  Ve bu dostlarımıza şifa oluyoruz. Bu gece bana oy veren ve bu ödülü layık gören jüri üyelerine ve Legend Fashion ailesine teşekkür ediyorum" diyerek duygularını dile getirdi.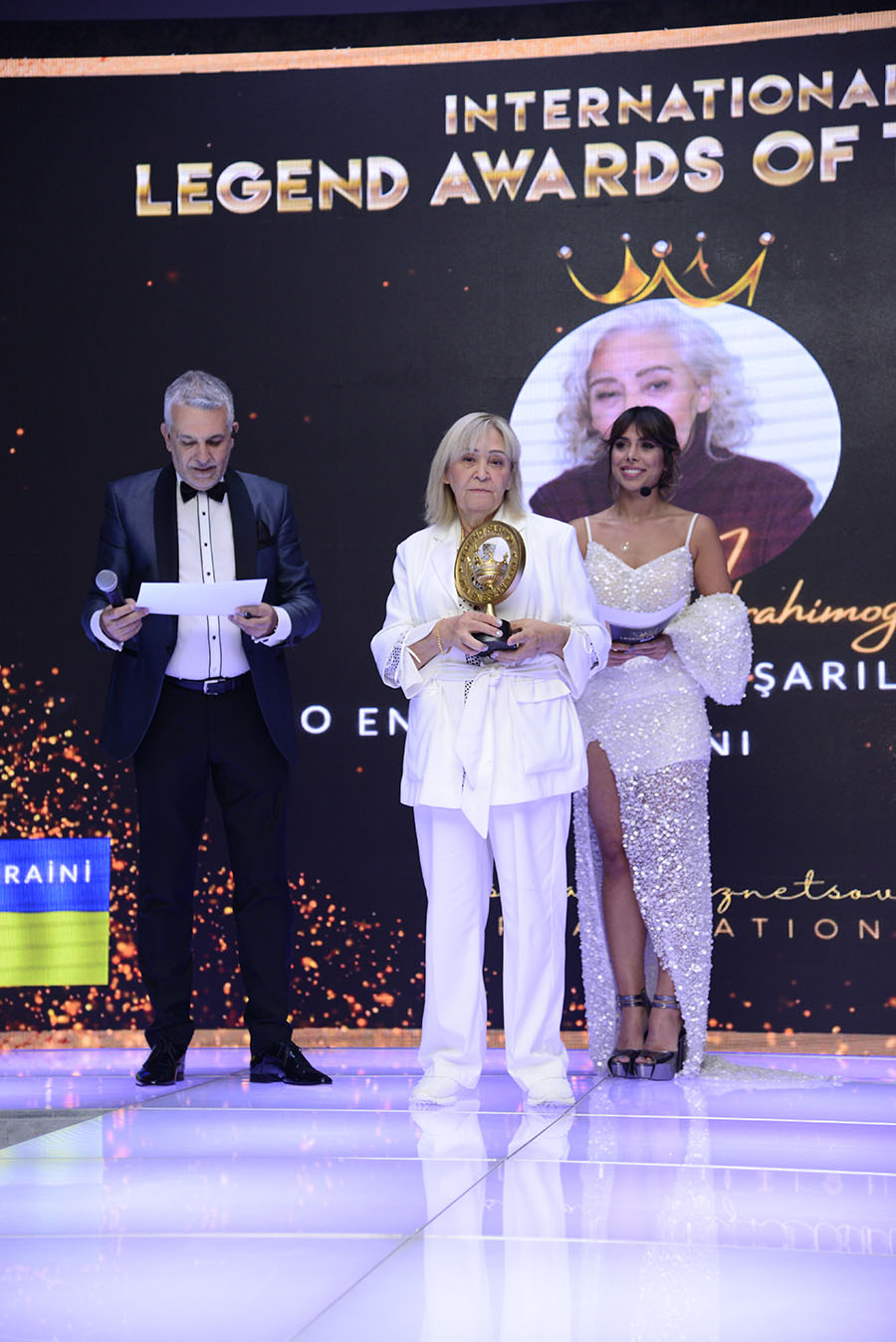 YILIN EFSANELERİ BİR ARAYA GELDİ
Geceye İlyas Salman, Aydilge, Serpil Tamur, İbrahim Konar, Nagihan Karadere, Ozan Koçer, Asil Mucize, Uğur Arslan, Gülmira İbrahimoğlu, Nilay Dorsa, Alper Altun, Uğur Alaattinoğlu, Erdoğan Arıkan, Güvenç Kurtar, Ferah Zeydan gibi ünlü isimler katılırken kendilerine verilen ödüllerini de aldılar.
Ödül törenine sette olmasından dolayı katılamayan Murat Serezli törene gönderdiği video ile teşekkürlerini ve törene katılamamasından dolayı duyduğu üzüntüyü dile getirilirken başarılı oyuncuya da "Yılın En Başarılı Oyuncusu Ödülü" verildi.